Our Story
Over 50 years in business…
Kealy's of Cloghran Est. 1964
Kealy's of Cloghran was established in 1964 by Joe Kealy (father of Derry). Originally from Meath, Joe had owned two pubs in Cork which were bought by Guinness. He bought Kealy's in 1964 and it quickly became a popular spot with both locals and tourists.
Kealy's prides itself on being a family run establishment with Derry been proprietor of Kealy's since the late 1970's, having taken over from his late father Joe. Derry is a renowned publican in Dublin, past Chairman of the Licensed Vinter's Association and very progressive within the industry. Within Kealy's Derry has adapted the pub to the market demands over the past 50 years, making Kelay's the popular landmark pub it is today. Derry has a wicked sense of humour and people drop in daily to meet Derry and the fantastic team in Kealy's for their great customer service and good humour. 
Our Customers
Kealy's is a great Irish family run pub and restaurant near Dublin airport. We ate there during our stay in Dublin. The staff were very helpful, Dean and Alan will take good care of you.
Memorable Events
The bar in Kealy's has long been a home away from home for our customers 2014 will be a landmark year in Kealy's history. We will be celebrating 50 years in business at Dublin Airport. Having our doors open for 50 years has led to some interesting events!
One of our most memorable events occured in 1982, when a huge snow storm hit the Dublin area during the evening rush hour. Derry was instructed by the Gardaí to keep the business operating for stranded commuters. Many people sought refuge with a pint in the warmth of Kealy's bar. On the third day of the storm the pub ran out of food and drink.
Now a days families come to Kealy's to make their own history; from christenings and communions to birthdays and wedding anniversaries.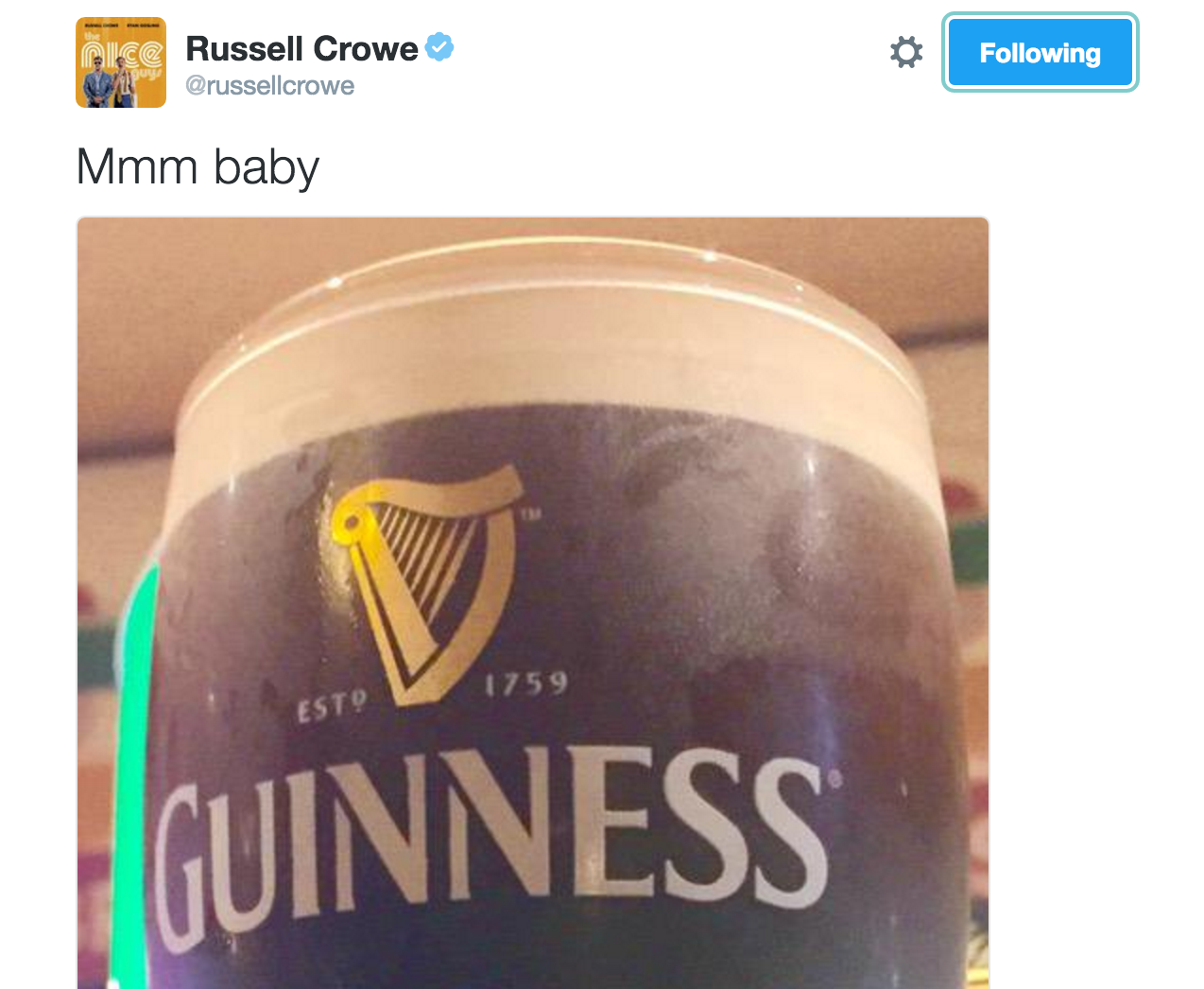 Over the past 50 years we've welcomed some famous guests…
Charles Haughey

Ernie Els

Jack Charlton and Irish Team were regular visitors

Bono

Sting

Girls Aloud

Jude Law

Ruby Walsh

Damien Duff

Keith Duffy

Phil Babb

Rio Ferdinand